Discover
A large range of origin and high-quality automotive spare parts
---

---
The company COPIA offers you a large range of original parts that matches the OE quality with competitive prices.
With more than 10 thousands of references, we can fulfill our customers 'needs of steering, suspension and body car components.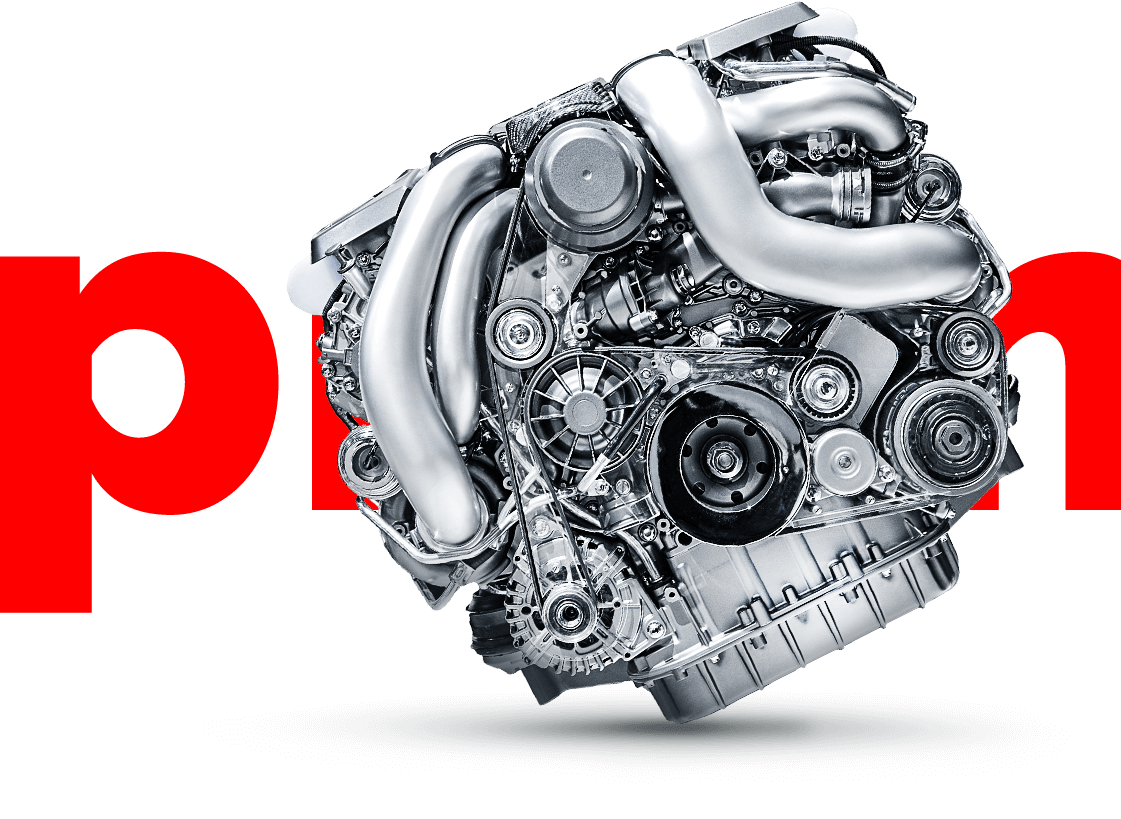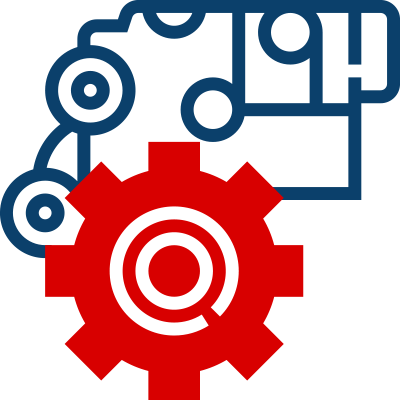 Engine parts
The vehicle's engine is its heart. In order to preserve it, we should be certain of the more suitable engine components. Copia offers you different components. Either you decide to change a piston or you plan to construct a complete new engine, you can find, not only the best elements but also the best advice and assistance.
Steering and suspension components
The steering and suspension components play an important role in your security. It serves initially to absorb the shocks and the vibrations to insure comfortable driving. In addition, it insures a precise guidance as it maintains the stability of the direction in the corners and permits the good articulation and movement of the steering components, here comes the role of the choice of the elements in question.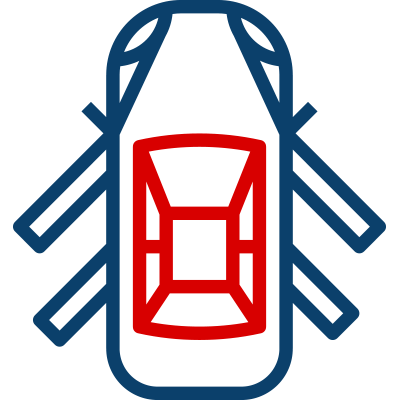 Car body components
A car is composed of engine components together with body components which make a vehicle ready to transport you. The choice of the car body components is vital to insure the motor function of the vehicle and here comes the importance of opting for the best quality.
Braking and clutch components :
The elements of braking and clutch are primordial to the motor function of a vehicle as it insures its startup in security. As a result, it is very important to pay attention in choosing this type of elements. This is why copia insures you the best origin elements.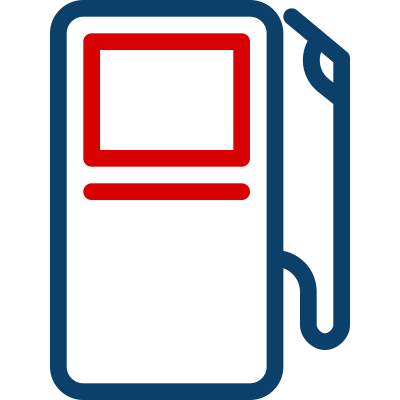 Fuel supply elements 
Similar to the heart which can't beat without the presence of blood, a vehicle can't run without fuel supply. This is why the fuel supply elements are of great importance to make the vehicle run and the good selection of these elements is of equal importance in order to preserve the engine and the components nearby.
Electrical components
Tout comme les pièces mécaniques, une voiture a besoin que ses pièces électriques fonctionnent afin de faire rouler l'engin. D'où l'importance d'avoir recours aux meilleurs produits afin de garantir votre sécurité.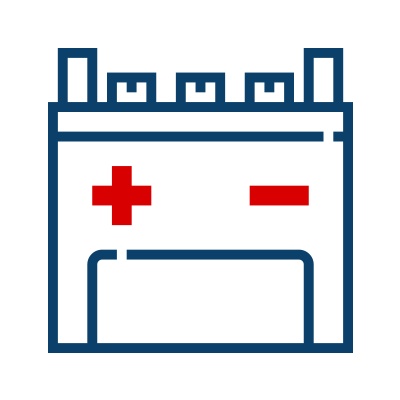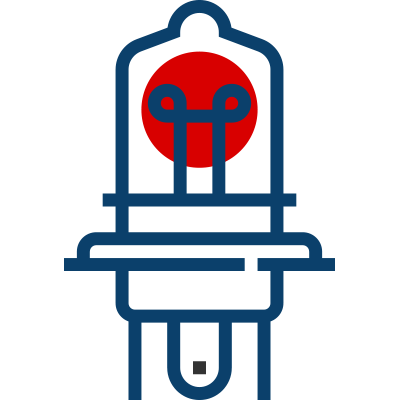 Lighting elements 
The lighting elements of a vehicle should not be neglected because inadequate elements can make your security in danger.it is then very important to make the best choice of these items like these offered by COPIA.